One of my favorite jewelers, Jewelry of Chardavogne
Handcrafted gold and silver jewelry by Jacques Hemsi

Beautiful hand wrought gold and silver jewelry by Jacques Hemsi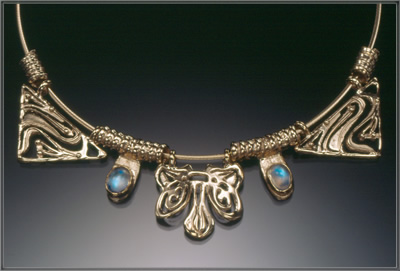 Geometry necklace
Shown in 14k with moonstones. Simple, modern lines make this necklace easy to wear

Over Labor Day weekend, stars of the contemporary art scene are showcased on the sparkling bay shores of Sausalito, California's Mediterranean-like seaside village!

The Paradise City Arts Festivals are a trio of events featuring fine art and contemporary craft design.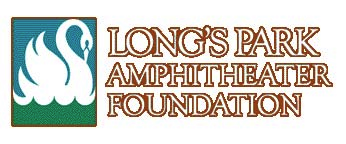 Over 1,000 fine artists and craftspeople from 47 states and 2 countries were juried for inclusion in our 2000 show. Only 200 – the best of the best – were selected to spend Labor Day Weekend in Lancaster County.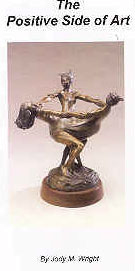 Michael and Shelly's Sculpture "Goddess" was recently featured on the cover of Jody M. Wright's "The Positive Side of Art"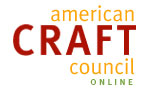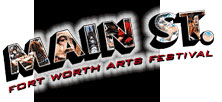 Wright's Stained Glass Gallery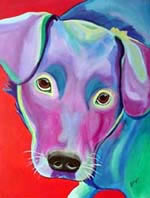 "Heartbreaker" by Jody Wright

The finest contemporary craft shows in America representing one thousand craft artists from across the nation.